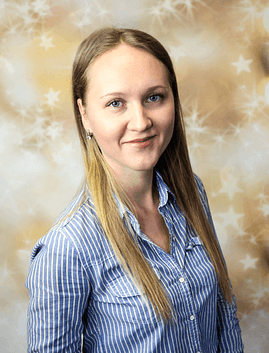 Physical development

Outdoor time

Waldorf and Montessori teaching methods

Five times organic homemade meals

Ukrainian/English lessons

Music lessons

Crafting and cooking classes

Friendly environment
We offer at our facility:
Our task is to help your child grow into a well-developed, independent and happy person!
Enrollment age: 2-5 years old
From 8.00 a.m. to 5.45 p.m.
3 full days per week or
up to 5 hours daily
Contact us today and find out more!
Monday to Friday
8:00am-5:45pm
I am Tetiana and this childcare is my dream that came true!
I arrived in the USA 5 years ago and was wondering why Washington State does not have any Ukrainian speaking childcares.
Since that time I had been dreaming about my own Ukrainian childcare. I did not lose the time and got a great experience as a preschool teacher within 3 years and continued to earn my Early Childhood Education State Certificate.
Our Sportcare Academy team works to strengthen the relationship between children, their families, their communities and society.
We understand that culture, diversity, community and public policy affect child and family development.
8917 NE 151st Pl,
Bothell, WA 98011