My daughters attend this childcare and we are incredibly happy that we made this choice. The childcare is rarely closed, that is important for me as a working mother: Food variety is great for kids.
Great daycare! The teachers really make an effort to engage the kids and develop them in a very individualised way. I can see the growth and learning every day! My son likes Friday cooking classes very much!
Home-like environment offering tasty food and is focused on kids development not only physical but also emotional and social. Families who are looking to raise multilingual children would be happy with this day care.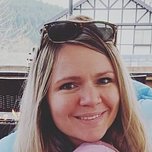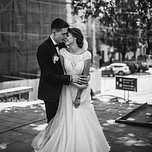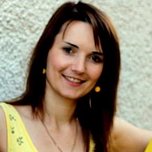 We are Ukrainian speaking childcare!
Today we offer you at our facility:
Physical development (sport exercises, baby yoga, gymnastics corner)

Outdoor time in the large backyard

Waldorf and Montessori teaching methods, child-centered philosophy

Five times organic homemade meals, Ukrainian kitchen

Promoting early learning and educational activities

Ukrainian/English lessons

Music lessons

Daily crafting

Friday cooking classes

Friendly and homelike environment
Leave a comment ! We will be happy to hear your opinion about us !
Welcome to SPORTCARE ACADEMY
We are glad to greet you at our website!

Contact us today and find out more
8917 NE 151st Pl,
Bothell, WA 98011
Monday to Friday
8:00am-5:45pm